---
It's easier to Secure finance for a franchise.
Tranz Business Center provide the training you need to operate your business model. Franchises have a higher rate of success than start-up businesses.
If you struggle with marketing and if you are unsure of where to start when it comes to a business, a franchise would be one of the bests idea. This is especially true if you feel overwhelmed by all the processes. A franchise that provides you with step-by-step setup help and continuing support can be a good choice.
Advantages of a Franchise
---
Profit / Mark up
We're Jumping at the chance to Partner with you.
No business background? No problem
Earn a decent income
Potential Income up to $100k-$130k per year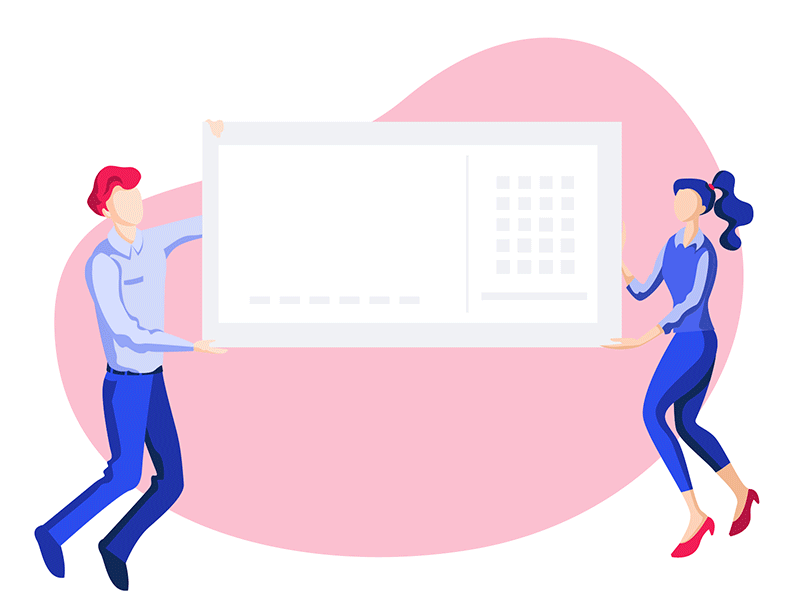 ---
Enjoy Partnership Packages
Bundled with Elite BFAST, QuickBooks 2021 Software, Salesforce, JotForm, Notion, Zoom, Tax Training, Social Media Platforms
5 max of Teachers provided by our firm
Home Job placement program
Mentoring and Supervision for Quality Control
Marketing Campaign
Website Development Courses Portal
Instructor Portal Development
Free Internship 3 months program built since 2009